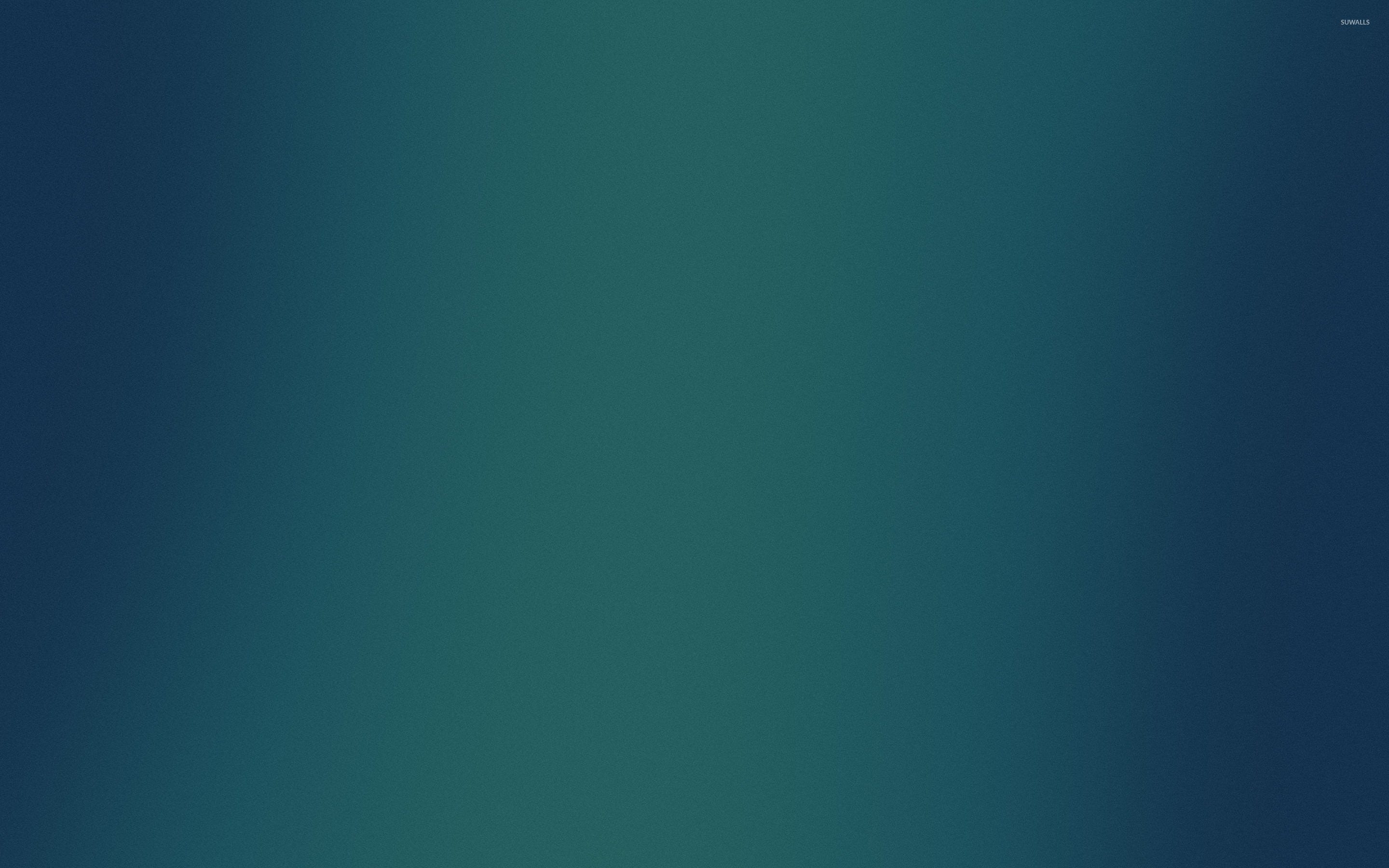 Impressum


www.dancing-emptiness.com
ist eine Webseite von

Lino Heimild a.k.a.
Lino Pankert
Gemehret 59/4
4701 Kettenis
Belgium

+32 / 479 / 91 51 72
lino [a t] dancing-emptiness.com

UID: 0649.679.967
IBAN: BE28 0635 9644 1820
BIC: GKCCBEBB



Disclaimer:
In the event that there is a problem or error with copyrighted material on this site, the break of the copyright is unintentional and noncommercial and the material will be removed immediately upon presented proof.

There should be always a link or a hint to the original source but please contact us if we forgot to link it. If you see your copyrighted images or material published on this site, please contact us and we will remove it as soon as possible.